Our studio will not only develop a graphic design of the new interior, but we will also help you turn it into reality. Based on need, we can provide remodeling work by an expert and professional team of people. They will take care of the dry wall work, electrical installation, water and gas works. Step by step
to a new interior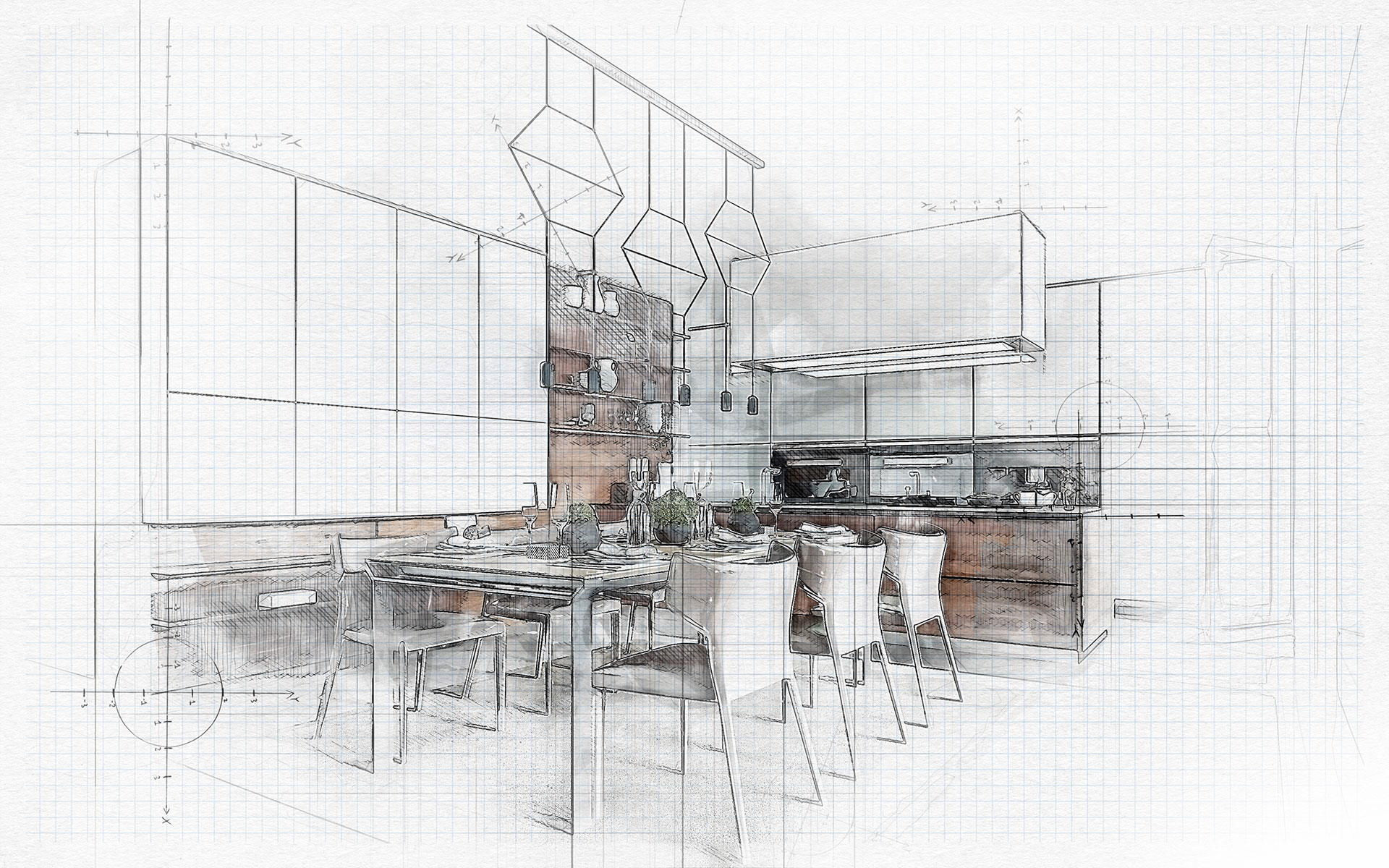 1. Personal
meeting
In the first step, you tell us your ideas and approximate dimensions of the interior or a specific room you want to remodel. Based on your input we will think things over and start with the new design.
2. Design and
consultation
After a joint consultation, we will develop a quality graphic design of the interior and a custom price offer. We will present them to you and go over the details. Naturally, we will incorporate your feedback.
3. Interior
measurement
We will measure the space in detail and prepare drawings, including the design of the engineering networks. We also count on the possibility of reconstruction work (space preparation), which we can also provide on our part.
4. Implementation and assembly
Delivery of equipment and furniture depends on your requirements for the implementation. If you leave everything up to us, a team of experts will take care of the professional assembly. This way you will be sure everything is tip-top.